SHOUTcast and Icecast stream rental for Second Life, the metaverse & beyond!
Professionally hosted, dependable audio streams for Second Life, the metaverse and beyond for over 15 years!
Hello and welcome to Second Streaming.  One of the longest established streaming providers to Second Life, the metaverse and beyond.
Since 2006 we've been providing professionally hosted SHOUTcast and Icecast streams to the Second Life community.
In our more than fifteen years we've consistently provided a rock solid service to a vast number of DJs, Clubs, Live Music Venues, Educators and more.
Because we are the cheapest service?  No, and we make no apologies for that, but we are still here over 16 years later and so are our clients, along with the many that have joined us over the years and rely on our services every day.
So, once again, welcome, we look forward to you becoming a part of our story over the next 16 years.
Our commitment to customer experience makes the difference – in every world!
Isn't it nice when things just work, exactly as they should and right when you need them to?  We think so too.  That's why we monitor our systems 24x7x365 to make sure you always get the best service we can provide.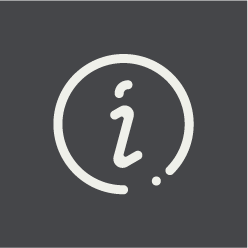 Experience Counts
Over 16 years providing stream rentals to Second Life residents, and beyond!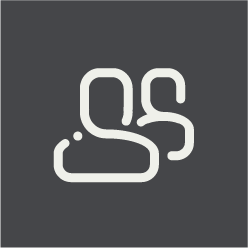 Perfect Team
Our team are all highly experienced and have either a pro-audio, broadcast or tech background.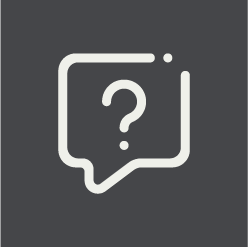 Support
There whenever you need us.  In-world, via messaging, email or our helpdesk.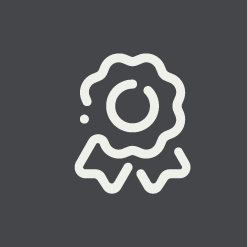 Premium Service
You get what you pay for, great performance, great support, peace of mind.